Survey plan and Data acquisition#
The initial phase of UAV-based photogrammetry is data acquisition, which involves capturing aerial photographs with a specific objective and subject. To gather high-quality data, it is crucial to adhere to best practices when taking photos for photogrammetry.
When acquiring data in the field, it is important to consider the requirements for acquisition. Like any project, there's a connection between time, quality, and costs. Time refers to the available period for data collection, cost represents the necessary resources, and quality represents the resolution and fit-to-purpose that we want for our DEM or 3D model.
Let's exemplify it. If you want a very high-resolution model of an outcrop, you will have to spend significant time acquiring good-quality data, and you will need many resources such as a high-quality camera and UAV, batteries for your UAV and controller, images in your memory card, etc. Suppose you have very little time to properly acquire data. In that case, the quality of the model will be very poor unless you use extremely expensive resources such as multiple multirotors flying simultaneously or predefined flights with a vertical take-off and landing (VTOL) UAV containing a very high-resolution camera. If you are limited by the resources, let's say, by only having one battery for your UAV, the time you will be able to spend acquiring data will be low, and you will either not cover the entire area that you want or collect general images ending up having a low-resolution model.
Therefore, when collecting data in the field for photogrammetric studies, it's vital to assess the resolution and measurement accuracy needed, the resources you have, and the time you can invest in flying to achieve the best possible outcome.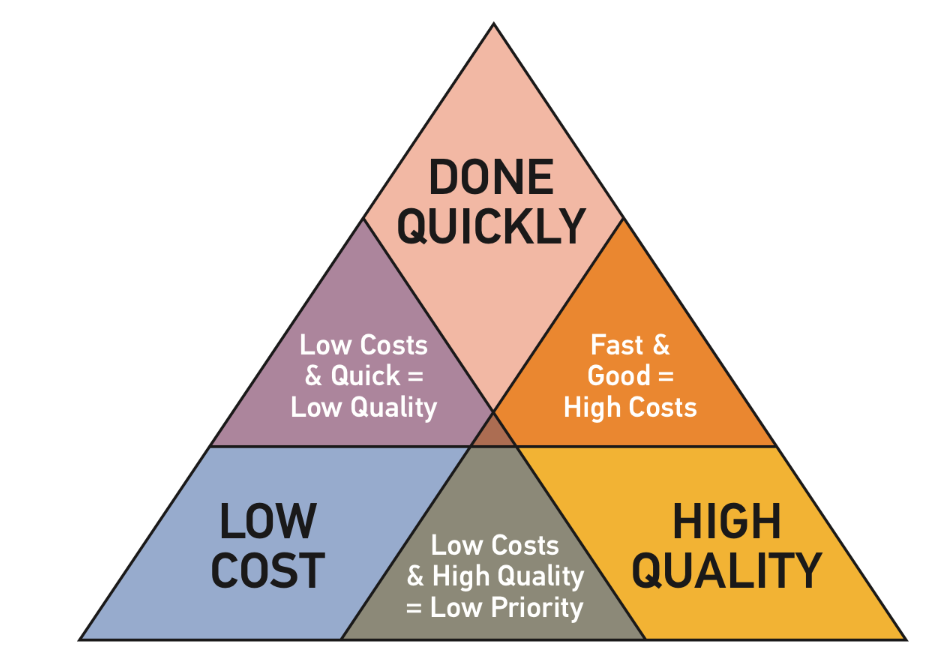 The data acquisition stage also contains processes during which we collect additional data, for example, Ground Control Points (GCPs).
Learn how to fly
In order to collect virtual outcrop data, it's important to have experience in operating a UAV, or in other words, that you know how to fly. Don't rely on the availability of automated mapping software to do this for you.